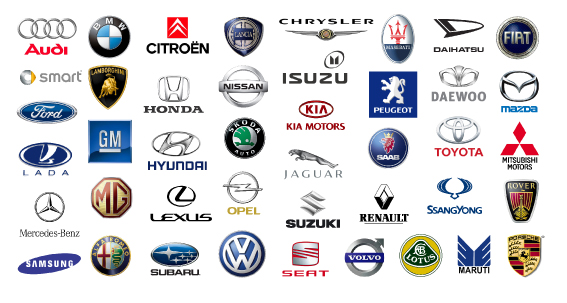 European car brands have always been popular in the United States, and for good reason. European, and in particular German, luxury brands have seen steady sales for decades, largely due to their superb reputation. Pre-owned luxury cars that were made in Europe not only hold their value longer than economy brands, but they have the status that many people look for. When you are searching for a used luxury car in Plano, it is no wonder why many people lean towards European brands, such as BMW, Audi, and Mercedes. These cars are extremely well made and have many luxurious features that make them more attractive to those in the market for a 'new' car.
Below we will outline some of the most popular European car brands for Americans, as well as a short paragraph on why we see these luxury brands stealing the hearts of Americans year after year.
BMW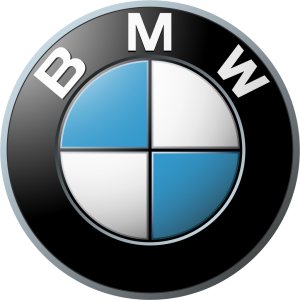 New and pre-owned BMWs alike can be found in garages across America. Whether it is due to their sleek look, reliability, or status, the German-built BMW is a greatly sought after vehicle. And thankfully, European Motors offers numerous pre-owned BMWs, which is a perfect way to own one of America's favorite cars without having to go into major debt.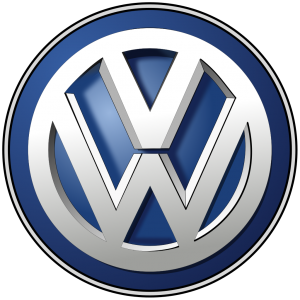 Volkswagen
Another German-based company, there are numerous styles, years, and models of Volkswagen that are popular amongst the old and young alike. Think Jetta, Golf, Passat, Beetle, or one of the numerous SUV models. The Volkswagen brand is so popular that they actually produced the third-largest number of vehicles of any company in the world, right behind General Motors and Toyota. When in the market for a pre-owned luxury vehicle in Texas, you truly can't go wrong with Volkswagen.
Audi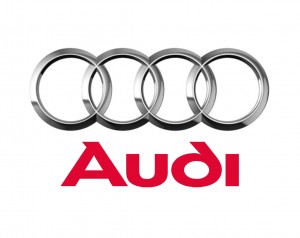 Audi is yet another German-based company who is well-known for numerous models, including the A4, A6, and Q5. These luxury vehicles are reliable, recognizable, and offer consumers a wide range of features to make their experience all the more special. Pre-owned Audis are an excellent way to go, as they hold their value for years and typically do not require a lot of maintenance if properly cared for.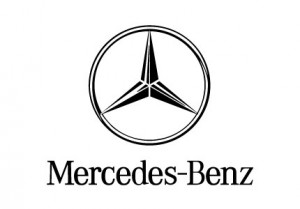 Mercedes
Mercedes-Benz is a, you guessed it, German automobile manufacturer that is known for producing luxury vehicles, buses, coaches,and trucks. Founded in 1926, Mercedes, along with Audi and BMW, is part of the "German Big 3" luxury automakers. The Mercedes E-Class and C-Class are two of the most popular models among consumers today. They are one of the oldest automotive brands, and their cars have an unbelieveable reputation of withstanding the test of time and running for decades.
When shopping for a pre-owned luxury car, it is important to do your research and see what certain brands have to offer that set them apart from the others. European brands, and specifically German companies, have a great reputation when it comes to their past models and pre-owned vehicles. To hear more about our pre-owned selection or the European brands listed above, please feel free to give us a call or come in and see us!